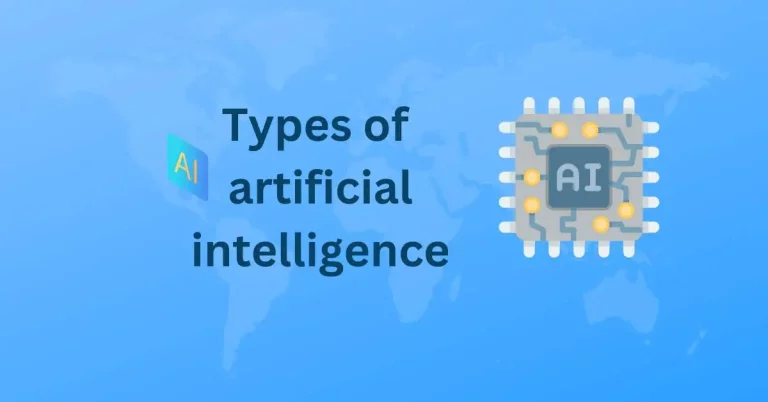 List style with colorful icon
Do you want your Icon box in a listing method and filled with wonderful  colouring Icon? Then you should give a try on this Icon box style!
Other Important Marketing Map
Choosing web hosting can be a difficult task. It's such a broad topic that it can be hard to determine where to start, especially considering there are so many providers out there. It's important to ensure you're researching and taking all the necessary steps before signing up for an online service. Don't worry; with the right information and knowledge, finding the perfect web hosting won't be as painful as it sounds! You need to take your time and narrow down exactly what your website needs from a hosting provider regarding cost, reliability, and customer service.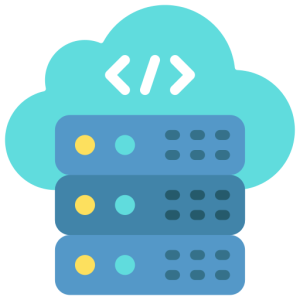 03-Column with Box Shadow Custom Style 1
Show information at the top of the Elementor pricing table with multiple colors
The simple cloudthat drivesbusiness growth
15 Email Account
100 GB Space
1 Domain Name
15 Email Account
100 GB Space
1 Domain Name
300 GB Bandwidth
00 Mysql Databases
Enhanced Security
Starter
15 Email Account
100 GB Space
1 Domain Name
300 GB Bandwidth
00 Mysql Databases
Enhanced Security